Online ordering for any kind of business
Stay active, sell online.
Take Away orders, Delivery and future purchase available for all kinds of business.
We created a FREE PLAN* in order to help groceries stores, shops, entrepreneurs, restaurants and coffee shops keep selling.
Sell using Waitry, Web, Facebook, Whatsapp or Instagram
New FREE PLAN created to support entrepreneurs and shop owners during confinement.
Your clients will be able to order and pay by only scanning a QR code or clicking a link.
No fixed cost, commission free.
Sell from your online profile.
Print your unique QR code, or send a link to your clients. You can embend your profile on Facebook and Instagram Buy buttons and share them on Whatsapp.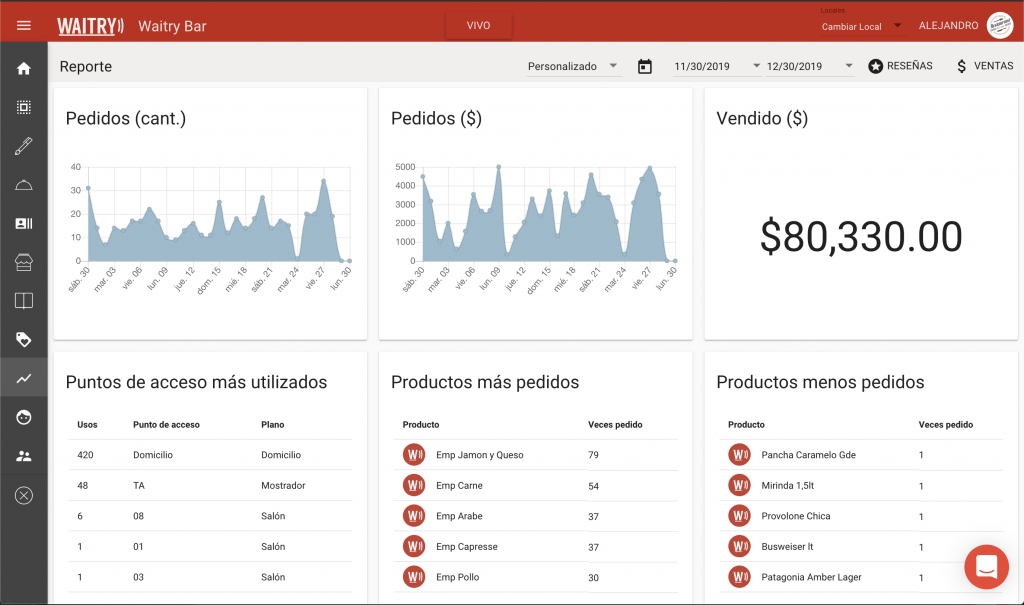 Waitry covers a wide range of order formats.
Take Away, Delivery, Future Purchase, In-place.
Clients will be able to order their way, deciding if they prefer to pick up at the shop, have the order delivered to their home or pay up-front and get it in the future. Once you re-open your shop, clients will be able to get their products, avoiding crowds and at the same time preventing customers from getting in touch with menus or products.
We offer both cash and online payment options, after placing the order or on delivery.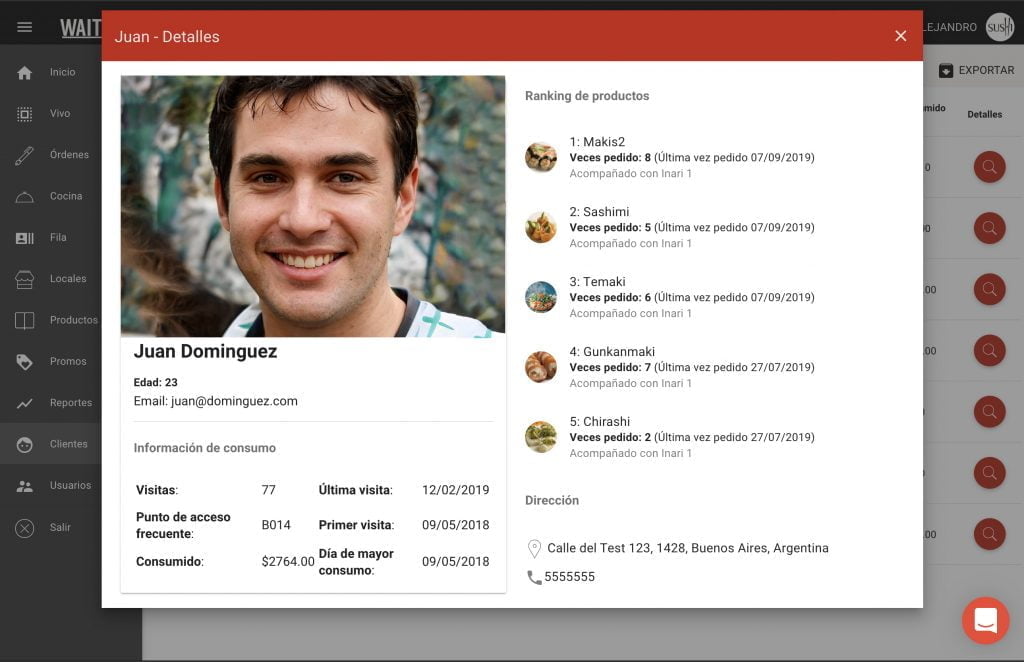 Start receiving orders today!
Register at Waitry, set up your business account and your online payment account (optional).
Upload your products with pictures and descriptions that your clients won't be able to resist. We provide a coplete panel that allows you to manage everything in real time.
We provide QR codes and fast access links that you can include in your flyers and buy buttons from Facebook, Instagram and Whatsapp.
*Se descontarán €0,25 +IVA por pedido, sólo para pedidos abonados online con tarjeta de crédito o débito online. Los pedidos abonados en efectivo no tendrán cargo.