Waitry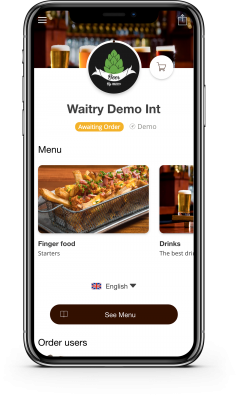 The best restaurants and hotels are already in the digital era
Don't let your business fall behind


We offer grand tools
designed to grow your business
and get your clients to fall in love with it.
"Ahora también una aplicación permite interactuar dentro de los locales para consultar el menú, pedir la cuenta y pagar desde el celular"
La Nación
"Ver el menú, hacer el pedido, llamar al mozo, pedir la cuenta y pagar. Todo, desde la comodidad del celular, evitando esperas, filas y errores."
TN Tecno
"Esta solución está lista para ser personalizada e implementada en forma inmediata, sin importar el tamaño del establecimiento"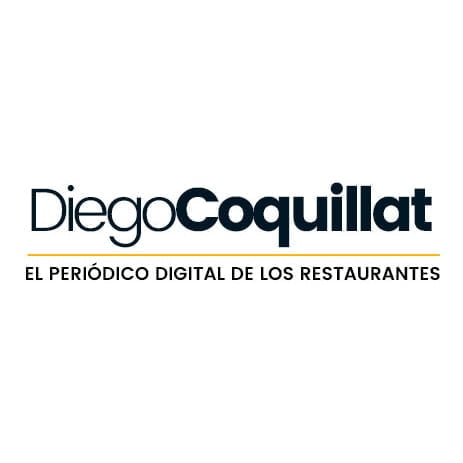 Diego Coquillat
"En el futuro no habrá más demora en los restaurantes. Mientras tanto, aquellos que cuenten con Waitry podrán elegir los platos del menú, pedir la cuenta, expresar algún reclamo y hasta pagar, todo con el celular."
Clarín
"Waitry permite realizar pedidos en restó, bares y hoteles en tiempo real para acortar la espera."
Revista Para Tí
"Con la solución emblemática del Internet de las Cosas surge Waitry App, un producto que ofrece una solución 360 para agilizar los sistemas de pedidos en restaurantes, bares, hoteles y estadios."
El Cronista
Order digitalization made simple
We cover a wide range of service formats in order to help you increase your sales and improve your service.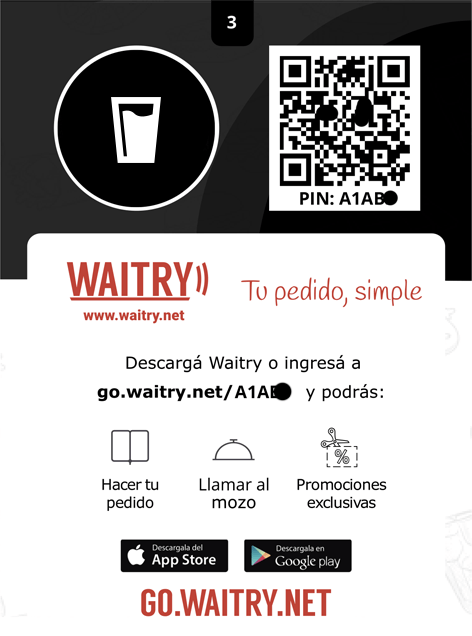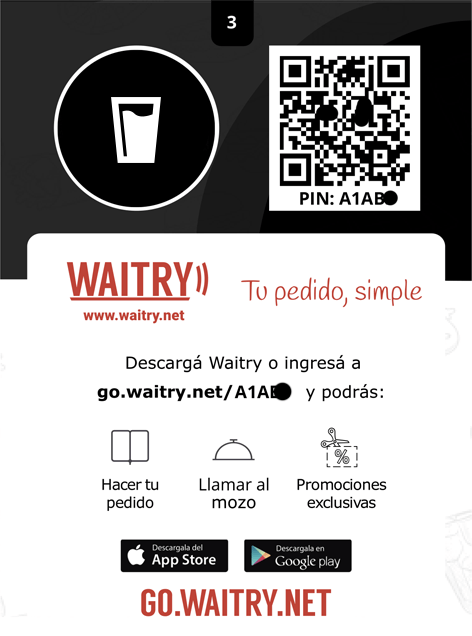 Table Service
To counter
Fast food
Taking order
Self-order
Room Service
Amenities
Takeaway
Delivery
Increase your sales rate, regardless of your business model.
"Waitry está en sintonía con container. La plataforma además hace las veces de vendedor, sugiriendo el consumo de adicionales para elevar el promedio per capita."
Waitry will synchronize your clients, staff, kitchen and cash register.
Your menu better than ever with real time updates
Imagine a digital menu that can be displayed at any device, online, no app install needed. Descriptions automatically translated to any language, pictures, videos and animated GIFs on every item and category.

Waitry makes it possible.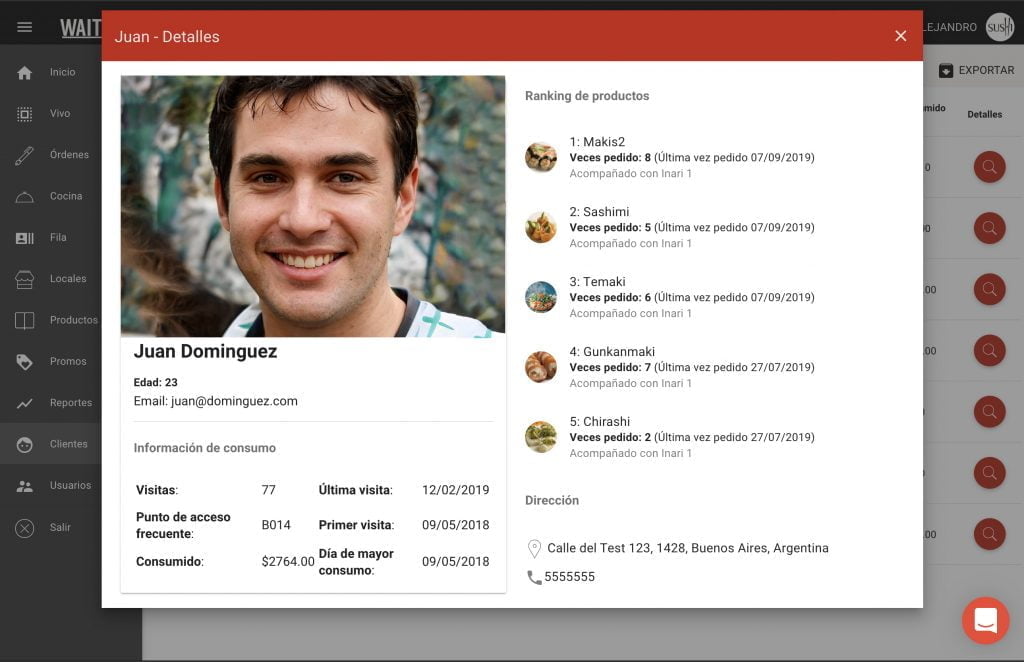 Get to know every detail about your clients preferences, and make them fall in love with your business.
"Hi John. Would you like your burger medium rare as usual?"
With our advanced client data base you'll learn your customer's likes, consuming behaviour and demographic information, data you can use to provide with a customized service experience.
Make better decisions, based on metrics instead of assumptions.
Waitry provides detailed analytics about product performance, tables, service type and staff so you can learn what to improve, what works, what doesn't, and how each variable affects your customer experience.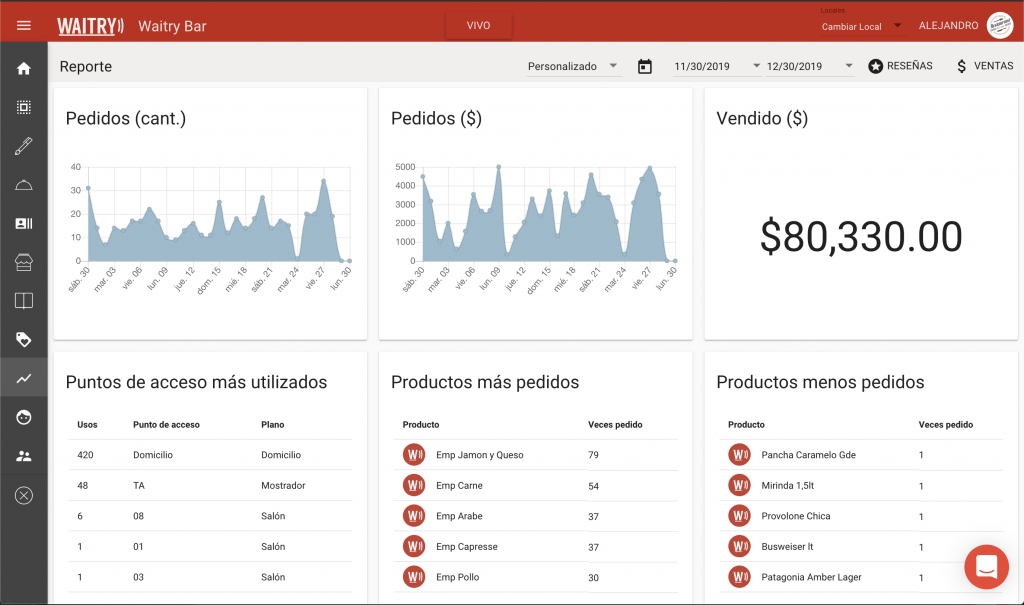 Take the first step towards a more profitable business today.
Pick the plan that suits your business best. Yes! you can try it for free!
Set up your business and digita menu
When setting up Waitry you will be able to adapt the platform functions to your current service-providing format. Upload your products with pictures and descriptions that will make them irresistible to your customers.
Print the graphic pieces to put at the tables, wall posters and banners on your favourite format, we will provide you with the designed templates to print. Your clients will enjoy Smart Ordering right away!
Other ways in which we can help you grow