Waitry
Much more than a QR Digital Menu for restaurants
Your ultimate online ordering platform for the new normal.
Contactless orders and payments from the table, to take away and delivery.
Waitry is not just another digital menu, it is the most complete consolidated ordering platform for your restaurant to be digitized, improve its service and be more profitable.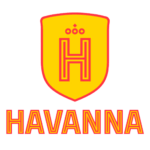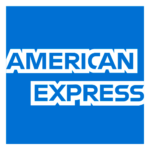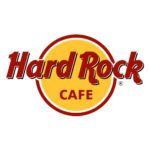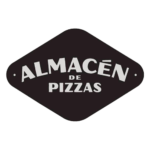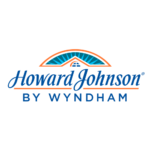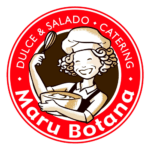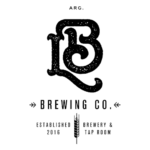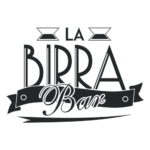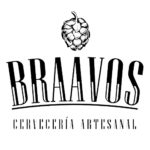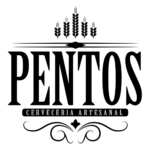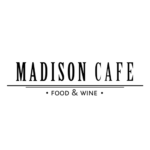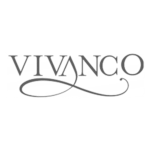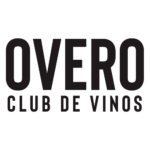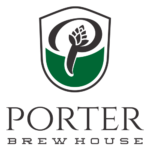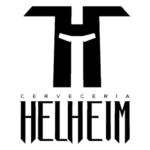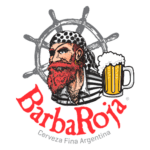 Join more than 3000 restaurants, hotels and retail shops that already digitalize their orders with Waitry
Waitry turns your tables, website and social networks into online stores to boost your sales.
We also give you the best interactive QR Digital Menu for free.
Orders from the table
Orders from the table, sent directly to the waiters and kitchen.
Counter orders
Orders from the table, to be collected by the counter when the order is ready.
Take Away Orders
Pick up orders with scheduled time and online payment.
Delivery Orders
From Waitry, your website or social networks without commissions.
QR Digital Menu
We provide the best digital menu for restaurants, hotels and businesses.
Digital waiter
Mobile ordering for waiters, without losing the personal touch.
Tablet and kiosks
Waitry has a mode for tablets and autonomous order screens.
Room service
Orders from the room without delay and in any language.
Amenities
Whatever your clients need from the pool, spa or garden.
Provide the best ordering experience and make your customers fall in love
An interface designed pixel by pixel to provide the best ordering and service experience. Highlight your products with images, videos, descriptions, modifiers, and more.
Digital Menu
Your products with photos, videos, descriptions and more
Online Payments
You will receive the money instantly! Avoid cash if you want
Notifications
Customised real-time messages and order status
Waiter caller
No more pagers! One button is enough to call the waiter
WiFi information
Show your users your WiFi login data so they can connect directly
Promotions and discounts
Happy Hour, 2x1, discounts, gifts, whatever you want, whenever you want
Mobile App and web versions
Mobile App and web versions
It is not necessary for your customers to download apps to order
Responsive
Your portal in Waitry adapts to any screen perfectly
Search and filters
Advanced search for products, information and filters by allergens
Access in a second
Just by scanning a QR, entering your own PIN or short link
Sell on social media
Integrate Waitry as a purchase button in your social networks
Sell on your website
Receive orders direct from your website with Waitry
Join more than 3000 restaurants that digitalize their service and orders with the best quality
We strive to provide you with the best ordering, loyalty and analytics platform for your business to join the digital age.
"Speed and ingenuity in its purest form.
In addition, the flexibility of the software and the ability to come to the table with a project, be able to discuss it, make some work schedules and be able to have it up and running in such a short time, allows you to make strategies and business plans with super revolutionary ideas . "
GOIKO 🇪🇸
Andrés L.
"Waitry has helped us a lot with this new normal. Without a doubt, he is the best ally we can have. He not only organizes the orders received; rather, it helps us to optimize the service provided to our customers, reducing waiting time, errors and giving timely and proper notice so that the customer can withdraw their order. "
Antares 🇦🇷
Roberto M.
"Waitry is in tune with container. The platform also acts as a seller, suggesting the consumption of extras to raise the average per capita."
Container Bar 🇦🇷
Diego A.
Since 2015 we have dedicated more than 10,000 hours of in-house development to obtain the best product for you.
And we continue to improve it every day.
A very powerful panel, integrated to more than 25 platforms
Take care of selling, we take care of
give you control with the best panel
enter orders to the POS
process payments
connect to your customers
show off your products
reconcile all your systems
provide you with the best digital menu
send orders to kitchen
Together we go further. That is why we join forces with the best POS, payment gateways, shipping platforms and more.
Choose to be on the side of those who adapt and grow
Choose the plan that best suits your business. Yes, you can get started for free!
Configure Waitry to suit your service, not the other way around.
Print the graphics for the tables, posters and banners in the format that you like the most.
"At a time marked by uncertainty, systems like Waitry can mean the difference between business continuity and closure."
"Now an app also allows interaction within the premises to consult the menu, ask for the bill and pay from the mobile phone"
"See the menu, place orders, call the waiter, ask for the bill and pay. Everything, from the comfort of the mobile, avoiding waiting, lines and mistakes."
"Those who have Waitry will be able to order from the digital menu, ask for the bill and even pay, all with their mobile."
"A product that offers a 360 solution to streamline ordering systems in restaurants, bars, hotels and stadiums."
We have a free plan for you
The digital menu is only the beginning towards digitization. Have it with our Lite Plan, also including takeout and delivery orders.
When you are ready you can discover our advanced solutions such as Orders from the table, to the counter, KDS, Integration with the best POS terminals, marketing layer and much more.
Lite Plan
Get started for free and upgrade whenever you want