Masterwork Automodules
Experience the Future of Self-Service with
Waitry & Masterwork Automodules Partnership
Uniting Waitry's Innovative Software and Masterwork Automodules' Cutting-Edge Kiosks for a Seamless Customer Experience
Discover the next generation of self-service solutions as Waitry partners with Masterwork Automodules to bring you an unparalleled experience.
Our collaboration integrates Waitry's advanced software capabilities into Masterwork Automodules' state-of-the-art self-service kiosks, paving the way for exceptional efficiency and convenience in thousands of restaurants and retail outlets.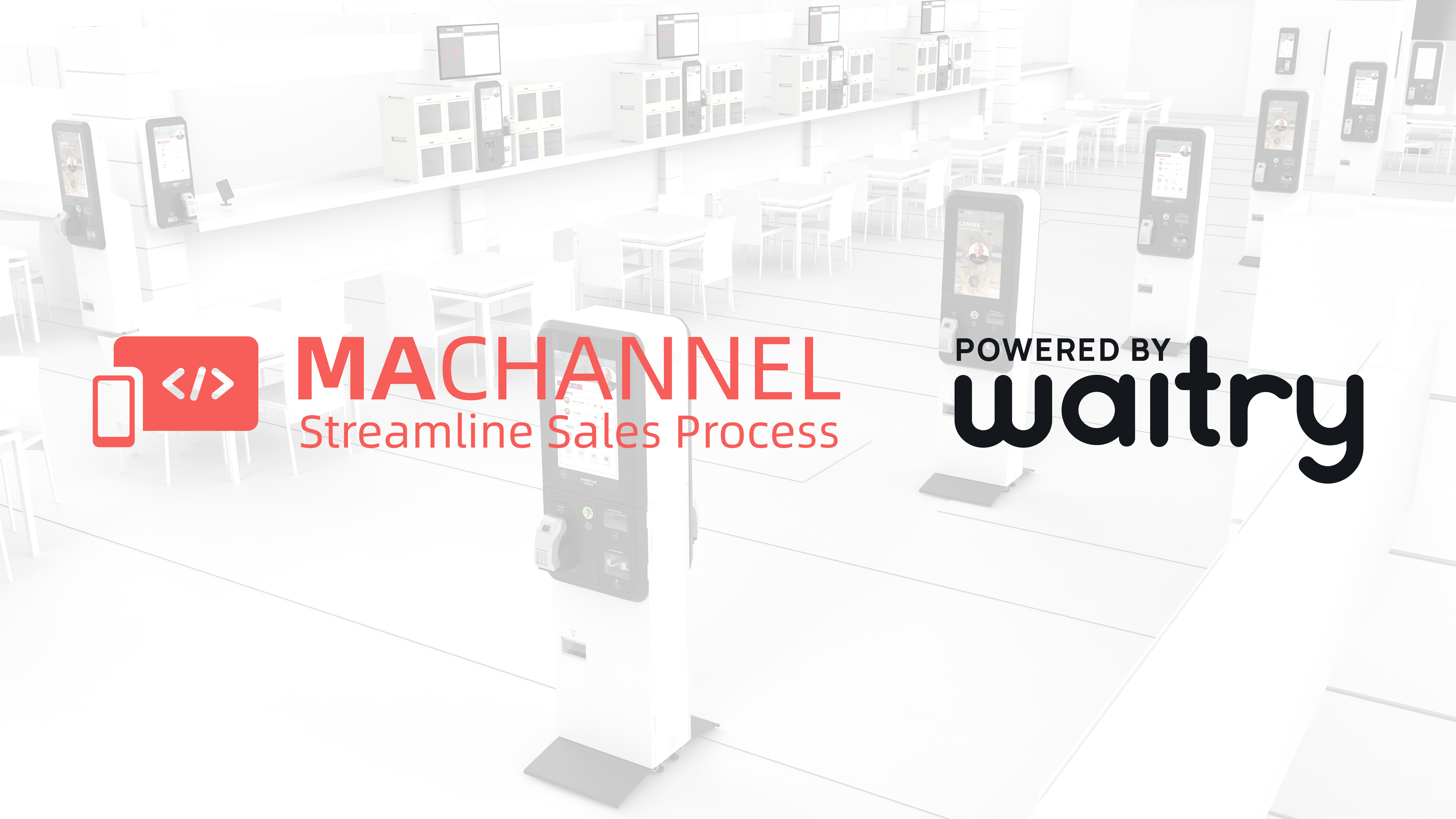 Are you ready to elevate your business?
Contact us now to learn more about our innovative self-service solutions.